LFG, Now on Comixology
I assure you, I did not intend for that to rhyme. But it did, so we're all just going to have to accept it and move on.
Moving on…
As of yesterday, LFG is available on Comixology (and their billions of apps) in single issue format, with a new issue published every 2 weeks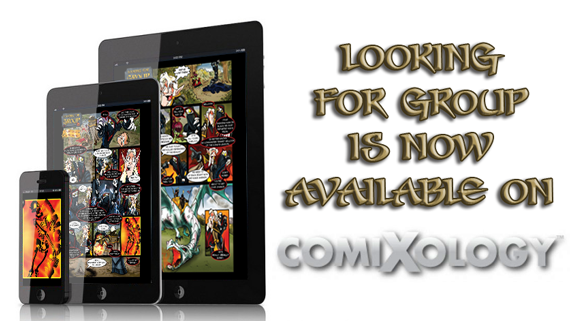 Issue 1 is now available, with the rest on the way. Enjoy, won't you?
-Because I Can.